04 Jun 2020
Recent updates in Flotiq (June 2020)
We're constantly updating Flotiq for you, so using it is more and more convenient. Here's a set of changes, that we think might be interesting for you.
Rich text and Media Library
We've added Media Library handling to our markdown:


It makes adding images to your rich-text inputs much, much more comfortable. You can still add pictures from the other sources using add image functionality.
Bugfix: Too wide grids
Sometimes clicking on the edit button on objects lists could be difficult, when the grid would be too wide, and the vertical scroll-bar would appear. We've fixed setting the with of the list, and make sure that edit button would not hide under the right grid border.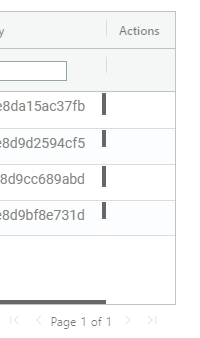 would always become this: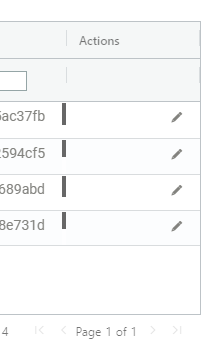 Bugfix: Wrong response description for /removed endpoint
We've encountered a problem with generated Angular package, which turns out to be the wrong description of response in /removed endpoint. The openaApi description has been fixed, and now all of the libraries are generated correctly once more.
Made with Flotiq