Gatsby starters¶
Gatsby is a static page generator using React.
Starter for the simple blog¶
Gatsby starter for creating a blog with Flotiq
Starter for WordPress-like blog¶
A starter blog demonstrating what Flotiq & Gatsby can do together when moving from WordPress.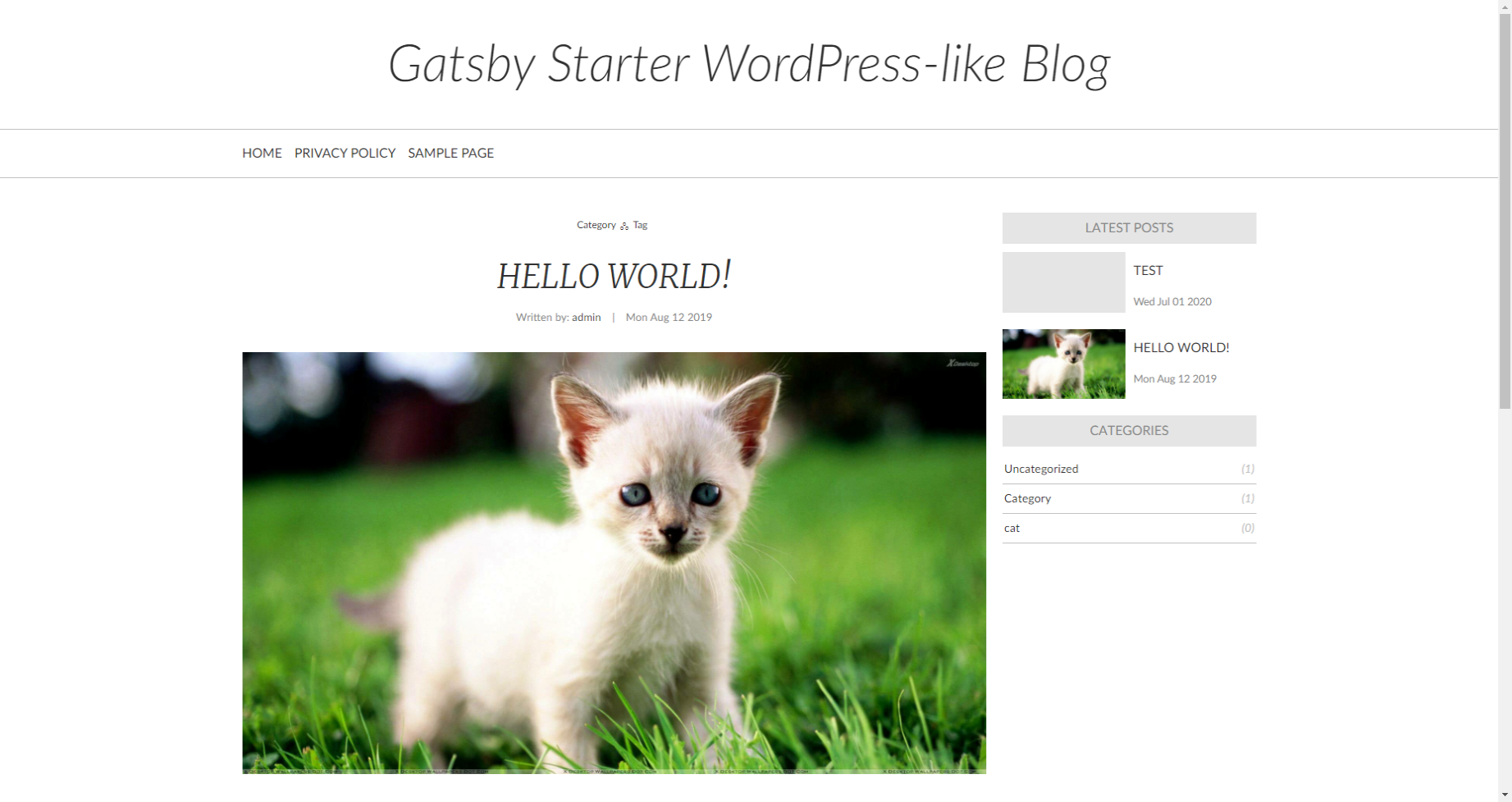 Starter for event calendar¶
Gatsby Starter to display information about events from Flotiq Events with Calendars
Starter for products¶
A boilerplate repository to jumpstart your next e-commerce project, using Snipcart, Flotiq and Gatsby.
Starter for products with categories¶
Gatsby starter for products with categories using Snipcart
Starter for projects¶
A free, open-source, image-concentric starter for GatsbyJS
Starter for recipes¶
A Gatsby starter to build your own recipes page with Flotiq and Gatsby.
Register to start your project today
---
Last update:
December 2, 2022
Comments